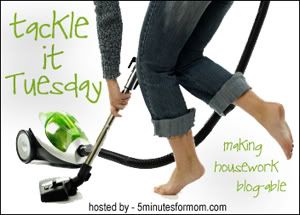 I forgot to take the before picture but my kitchen island was a sea of fresh tomatoes, red onion, and peppers. Now.... Yummy... I have 3 containers of garden fresh salsa this morning! What a great way to use up the sea of
tomatoes.
It makes my mouth water just to look at it!
Recipe.....
diced tomatoes
died peppers
diced red onions
dried cilantro to taste
garlic salt to taste
Serve with a bag of low fat tortilla chips and you have a healthy snack (although, I eat it as a meal!)
FREE SAMPLE Menstrual Pack:

LilliPads

w/Flow Alert
- free sample
http://img261.imageshack.us/img261/4757/aeroff814171dq3.jpg
-
Aerpostale
coupon for 8/14 -8/17
BPA

Free -

Medela
- free bottle for those who breast feed
Post-it® Notes Driving for Sustainability
- free sample of recycled post its!! Way to go green Post Its!
P&G Everyday Solutions
- take a
survery
, get a book of coupons