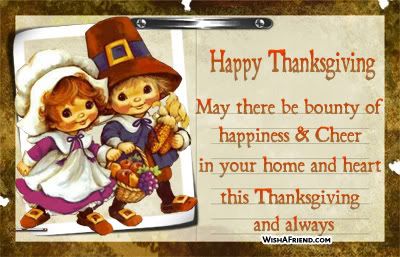 Black Friday deals from Toys R Us are available on line! Don't fight the crowds or brave the weather. Click on the banner to get started!
Thanksgiving Sale
- at Amazon and free shipping on many many items!!!
HERSHEY'S BLISS – Bliss Is Everywhere, You Just Have to Unwrap It.™
- enter to win!!
Home Page
- free Christmas pin (could be used as a gift!)
TheBlackFriday.com - Official Black Friday 2008 Site for Black Friday Ads, bf ads & Black Friday Deals, Thanksgiving Sale, Th... - my paper was missing a Walmart sale ad and Old Navy. If your paper is missing key ads... go here to check them out!